About us
Full company blurb
In May 2018 Elite Workspace became the new partnering company of Cabsite Portable Building Sales. Developing our business, we are delighted to announce that we have split the business to create Cabsite Portable Buildings and Elite Workspace. Elite Workspace is now designing, manufacturing and delivering all new modular and portable buildings, whilst Cabsite will remain to sell pre-owned buildings. Elite workspace is our most successful venture to date!
New build is the foundation of our business now, but we remain committed to constantly improving all our solutions to always deliver an outstanding product at unbeatable prices! We are an experienced and professional company providing portable and modular buildings throughout the UK. We are an established company with over 45 years of combined experience between us. Always with equal importance, our professional team delivers on time to a broad cross-section of clientele; those looking for a single used cabin to a multi-national company requiring new bespoke modular space.
We are a friendly, honest, bunch, large and experienced enough to meet any need yet small enough to spend time exceeding your expectations!
What to expect from us:
Direct, open and honest advice
Product quality and reliability
Bespoke Services
Competitive prices
Full turnkey service
Commitment to clients
Elite workspace uses decades of knowledge to design, manufacture and install our own modern modular and portable buildings tailored to your exact speciation and budget. Constantly developing and adapting our products to ensure we have the best in the market.
We offer two lines of products, Elite premier specialises in manufacturing a premium high quality portable and modular buildings. The premier range is proven to out perform those from the major manufactures at a fraction of the cost. We will also offer a standard range, which will fit into the market as a budget friendly option.
How we work…
Here at Elite workspace we are happy to offer advice on any project you have in mind. All the products we have on our website are previous work that has been completed. Each building is made bespoke to ensure we meet the customer's exact requirements.
Drop us an email or pick up the phone, our sales director Richard is always happy to talk though your plans and requirements. We offer a free site survey in order to establish your exact needs. Once we understand your requirements we will send across an initial quotation. This can be amended as necessary until we have the perfect solution for you.
Upon order, you will receive an order confirmation, we require you to sign and return if you are happy with the detail as well as our terms and conditions. This will confirm your exact order specification. To begin procurement we will require 50% payment upon order, the remaining 50% is required to be paid 1 week before delivery. We encourage all our customers to come and visit our factory when we are manufacturing their building/s to see the progress we have made.
One week prior to delivery we will get in contact to organise your delivery at a time to suit you. For smaller cabins a HIAB will be sufficient but for the larger buildings we may require a crane. This will all be detailed in your quotation and order confirmation.
We offer a 12-month guarantee on any new building from the date of delivery. We guarantee against water ingress and also any work that may have been under taken on the building by us or any contracted company who have undertaken any work for us.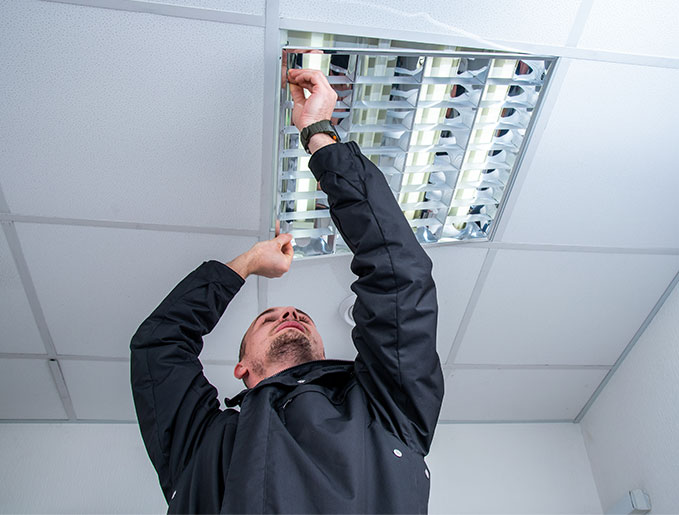 All buildings fully customisable to your requiremets
Talk to us today...
You can tell us about your project by calling us on
0116 286 4228 or

completing our contact form